Custom
Engineered
Solutions

Thermoset Molded Components

ISO Quality Testing
Westmoreland Plastics Company is a well-established custom manufacturer of quality thermoset and thermoplastic molded components. For over fifty years we have supplied a wide variety of industries with critical parts and sub-assemblies. Our superior customer service, attention to detail, and a willingness to try new and innovative processing methods have allowed us to remain successful in a demanding and very competitive market place.
Molding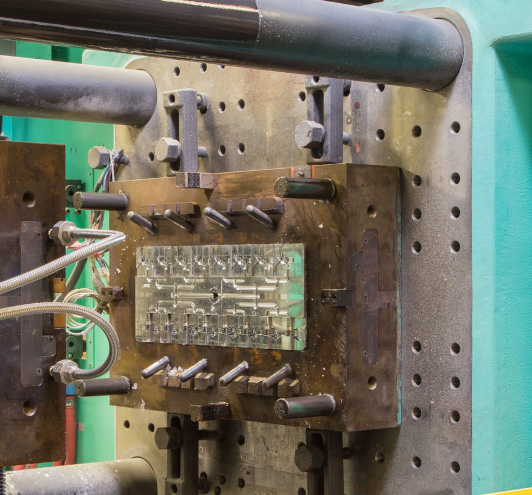 The thermoset plastic components we manufacture are used in many applications, including aerospace, appliances, circuit breakers, electrical distribution equipment, lighting fixtures, medical & metering devices, sensors and temperature controls.
READ MORE >
Engineering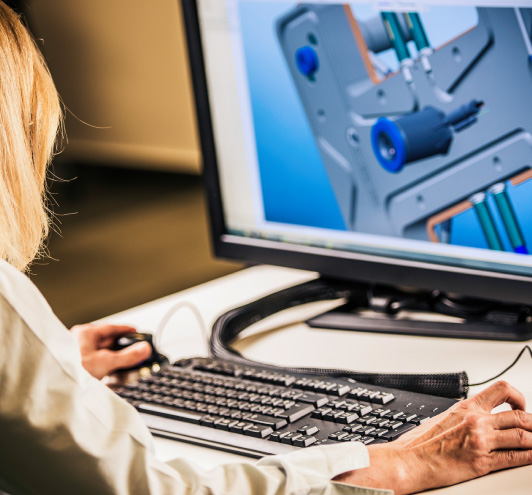 Whether you need us to design and build new tooling or run molds you provide, our technical capabilities allow you to optimize tool performance. We also have the lapping and fine-grinding services your project requires.
READ MORE >
Quality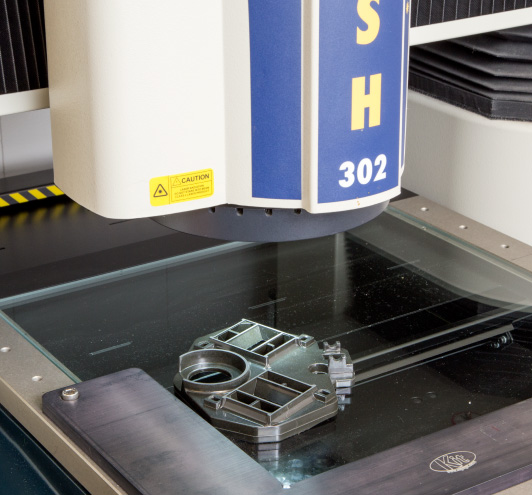 We hold ourselves to the highest quality standards to ensure that your plastic components are made to specification. Because we're ISO-certified, you can be certain that every stage of our manufacturing process meets the highest standards.
READ MORE >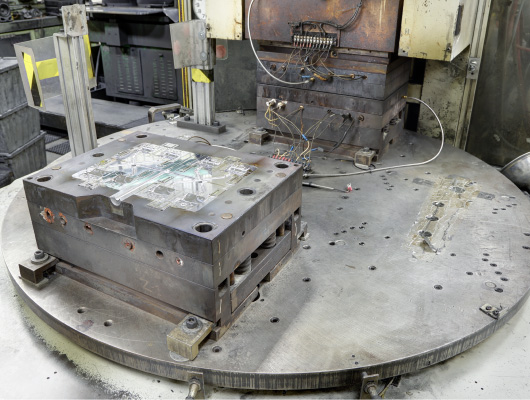 Molds Made to Your Exacting Specifications
If you need molds that are specially-made for your particular application, we have the necessary engineering and manufacturing expertise.
Whether you require thermoset or thermoplastic molding, Westmoreland Plastics can help you meet demand, even on the tightest production schedules.
READ MORE >